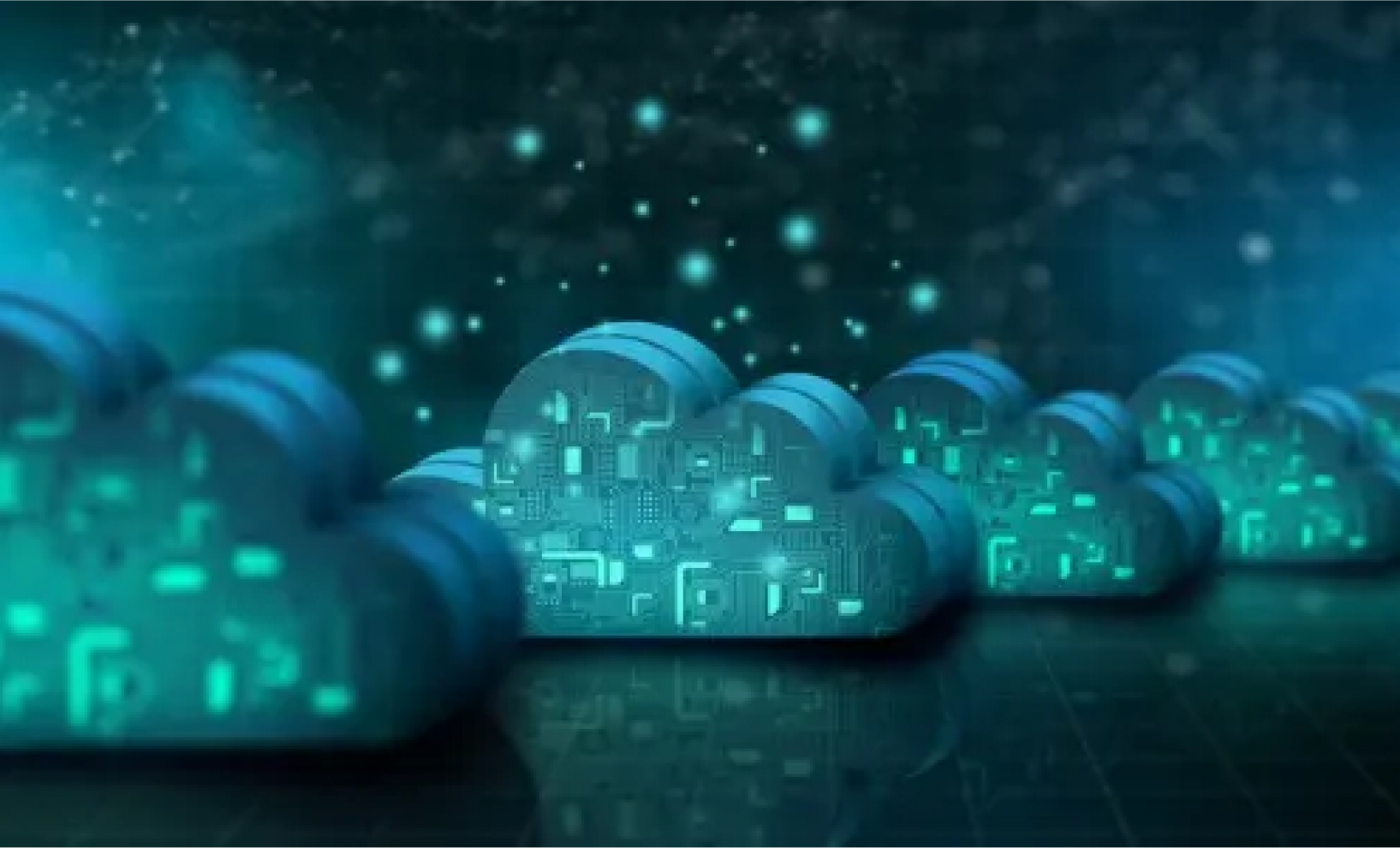 AGILITY AND FLEXIBILITY
At GDH, we accommodate our cherished client's expanding and developing demands, and we have created our offers and methodology to be flexible...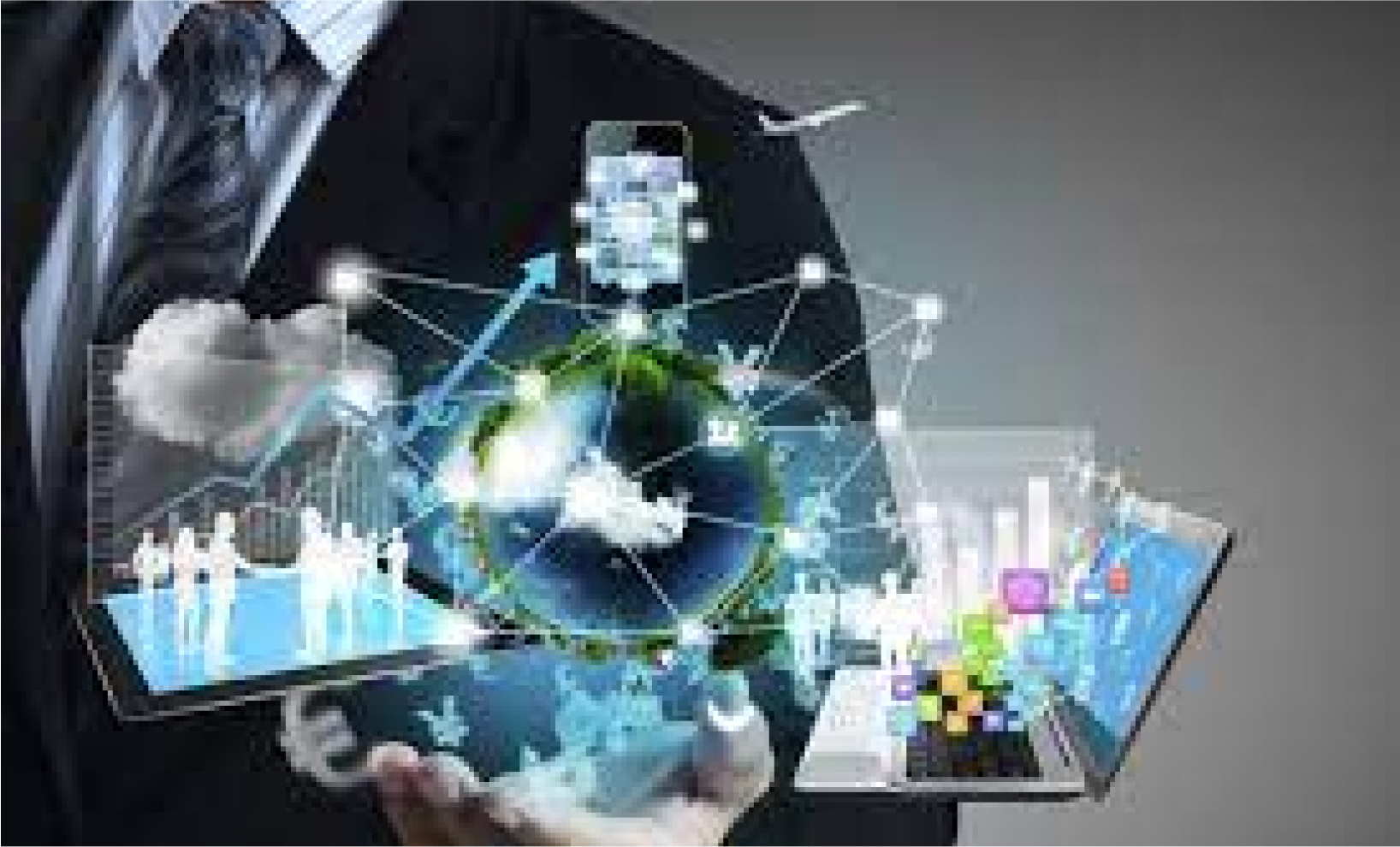 FULL SUITE OF
SUPPORTING SERVICES
GDH offers a comprehensive range of services that are created to deliver a customized solution for client's ideal situations...
EXPERTISE AND SUPPORT
The leadership team at GDH is effective and has a long history of success. It uses "best of breed" resources with industry-specific knowledge and offers a solid, reliable environment...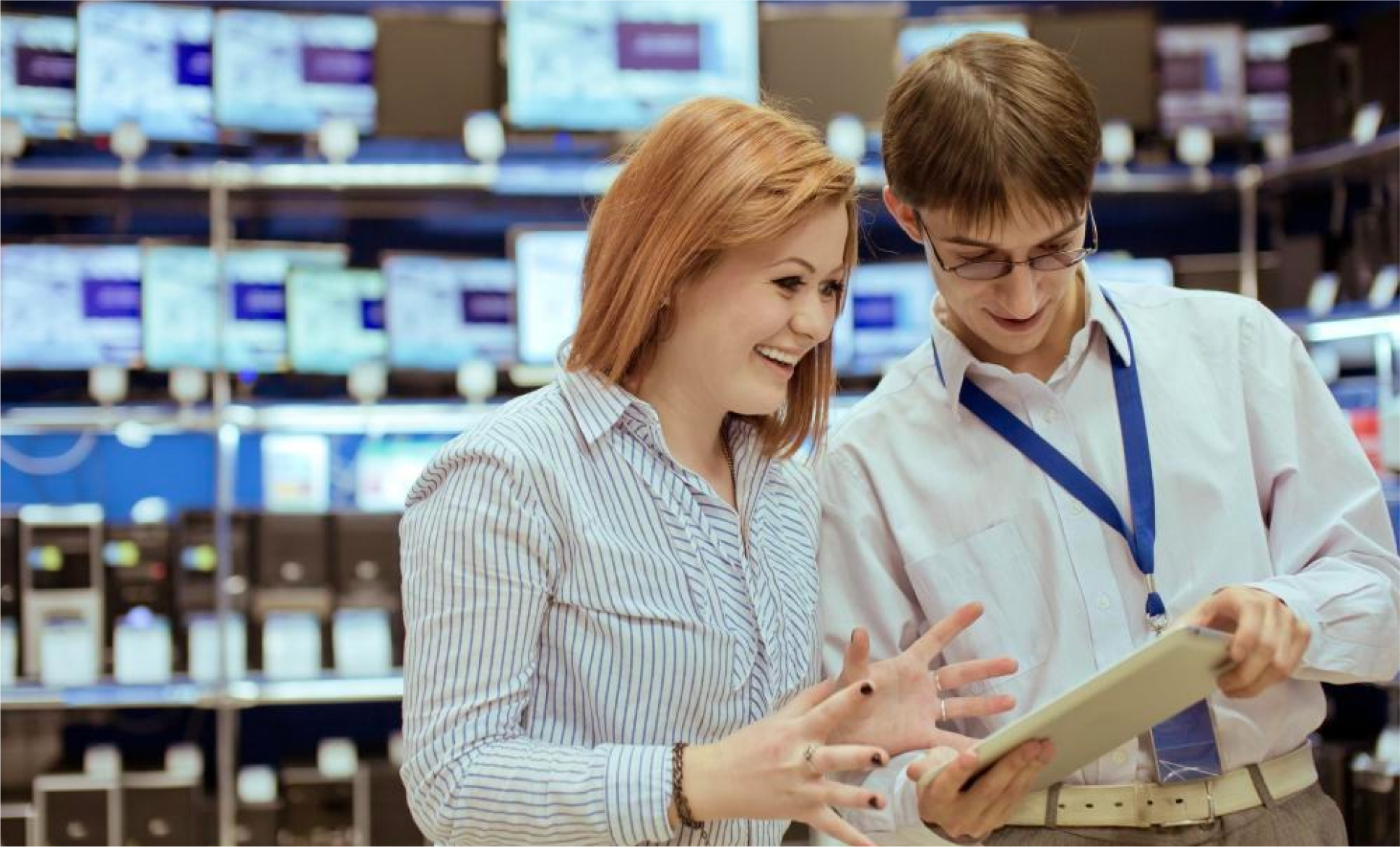 PRICING
We continually consider fair pricing without imposing additional expenses. You won't be charged for something you don't need or want. From costing to billing, our answer demonstrates unwavering accuracy and transparency...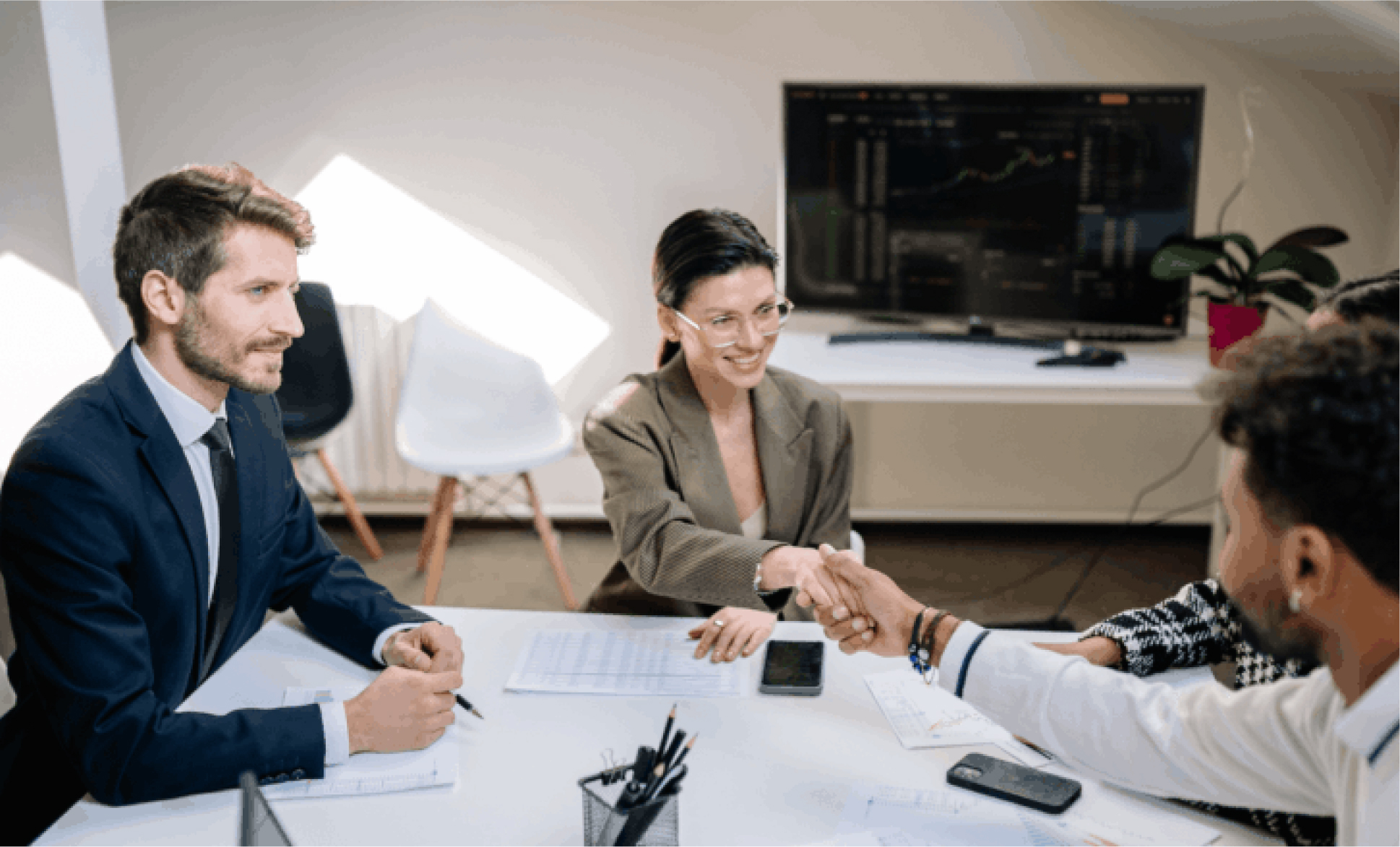 CUSTOMER
ORIENTATION & CARE
Once you sign up as a client, we serve you around the clock. When you need assistance, from monitoring your equipment to security and all conceivable quick market updates, we are only a phone call or email away...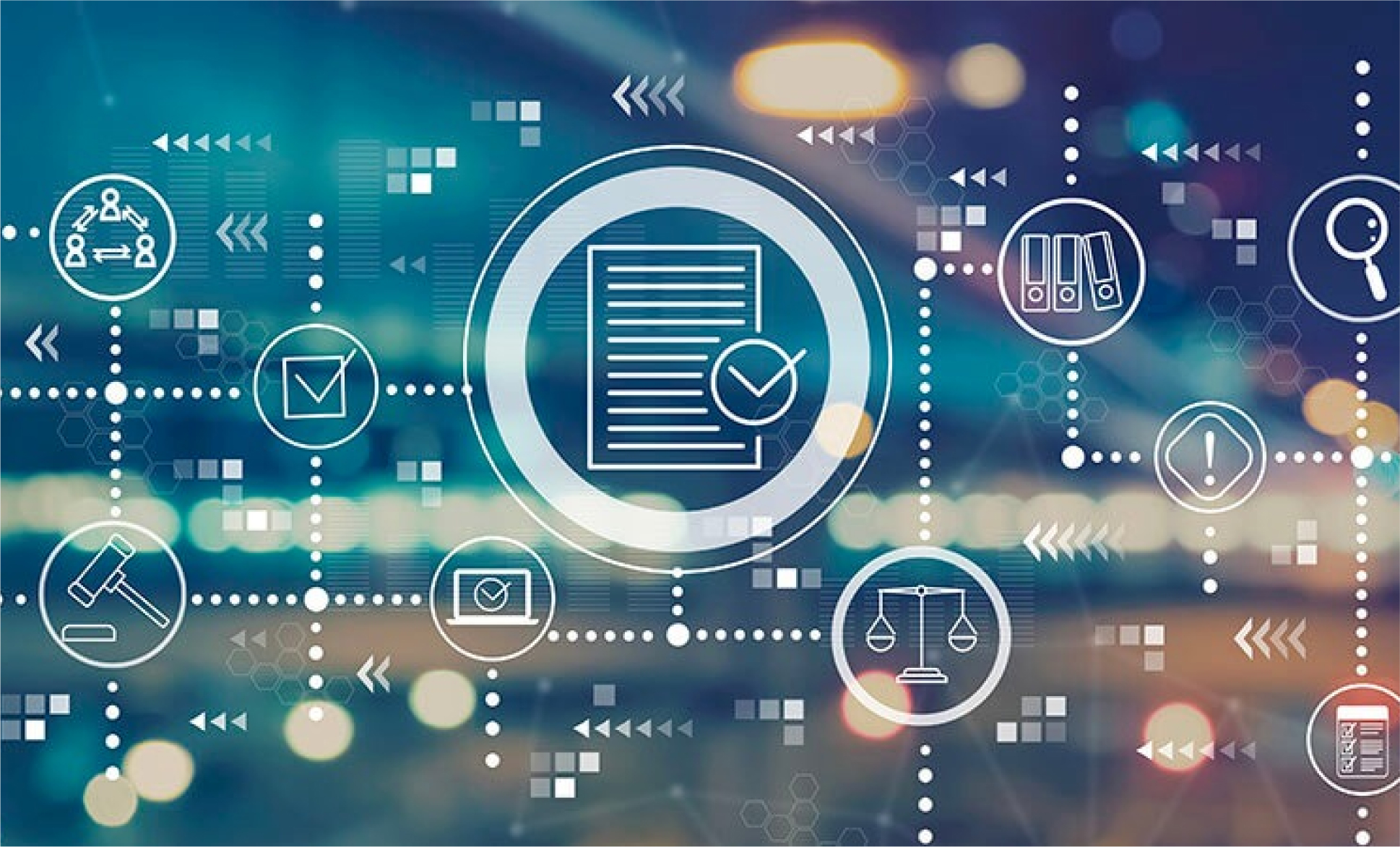 COMPLIANCE
You can rely on compliance. As a provider of data center infrastructure, our company prioritizes, information security, controls, and best practices...
Leadership
As we grow to have a global footprint, we pledge to continue being a carrier-neutral service provider. You can find a combined, cutting-edge, and market-focused set of solutions at GDH that are tailored to your company's needs.
Note From The CEO
Our goal is to provide a world-class carrier and vendor neutral Data center in the MENA. Maintaining neutrality will increase the customer spectrum, allowing Gulf Data Hub to become the region's first choice facility to store companies' mission critical equipment."

Tarek Al Ashram – Founder and CEO.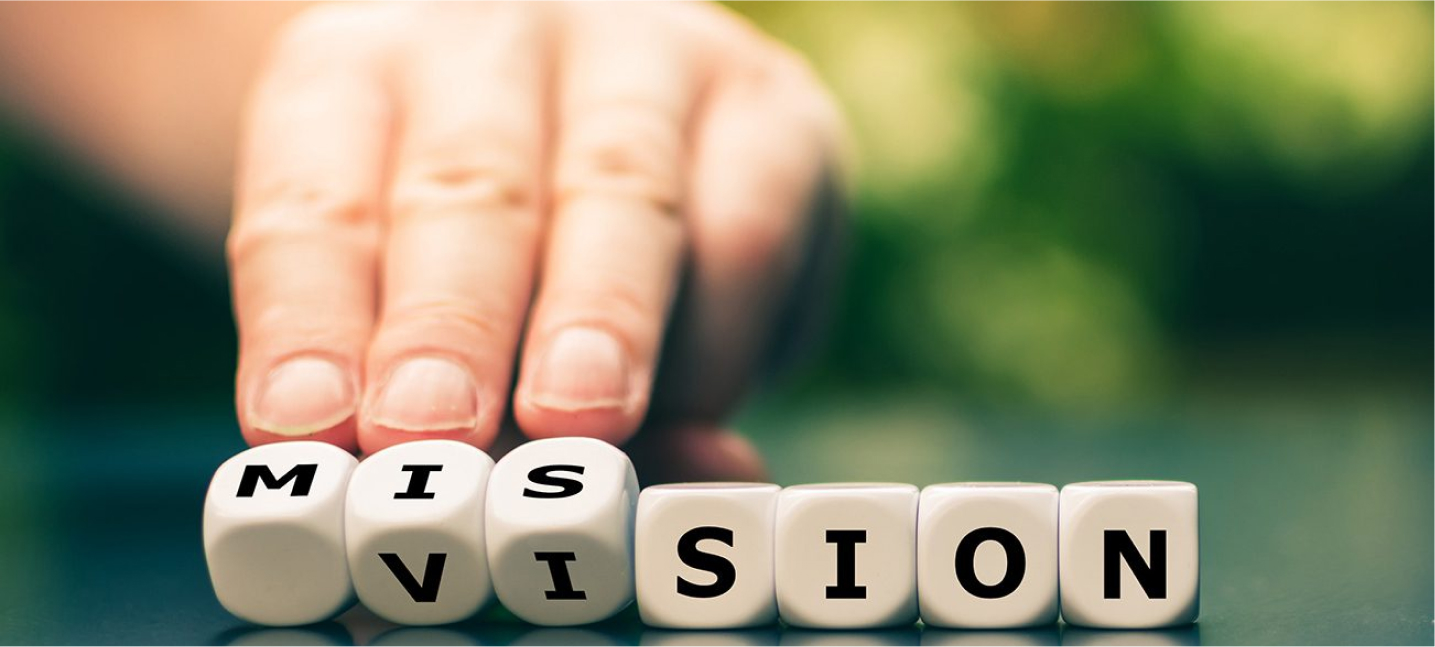 Vision
Gulf Data Hub is committed to supporting and assisting businesses in increasing uptime and minimizing operational expenses.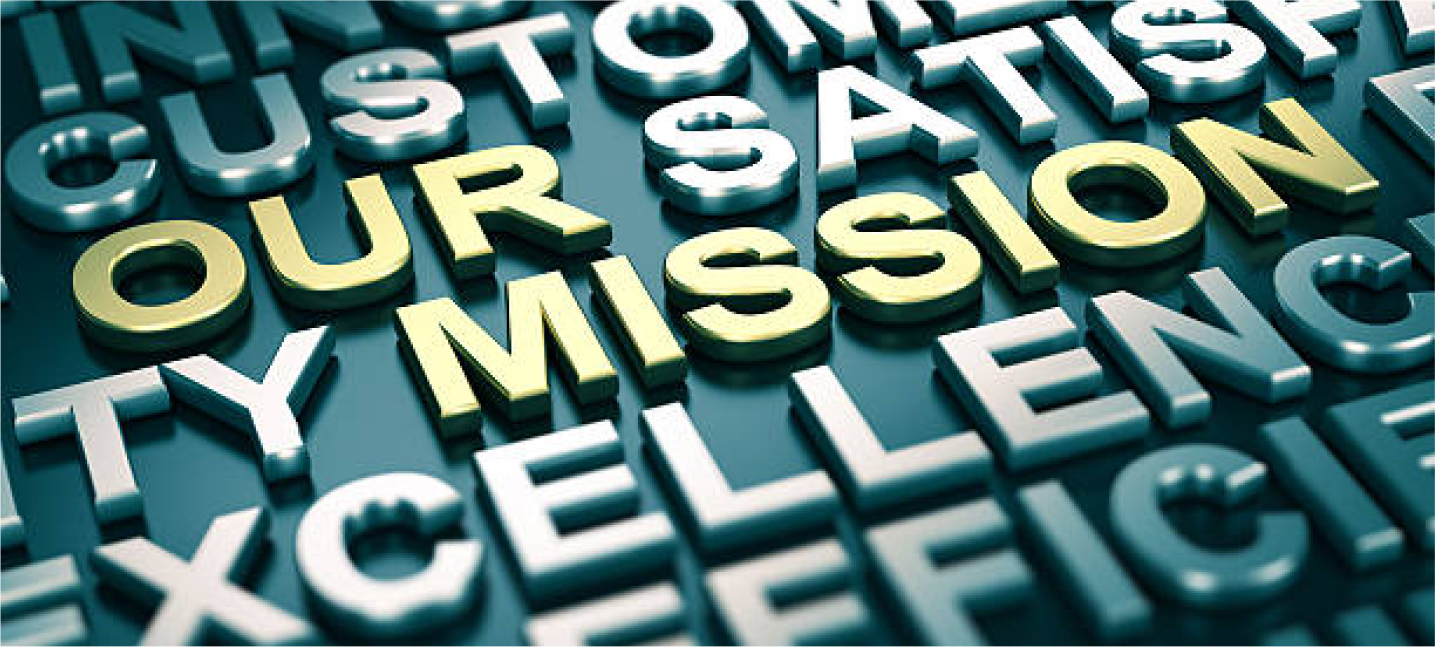 Mission
GDH consistently innovates and looks up for ways to lower the risks associated with downtime while increasing efficiency.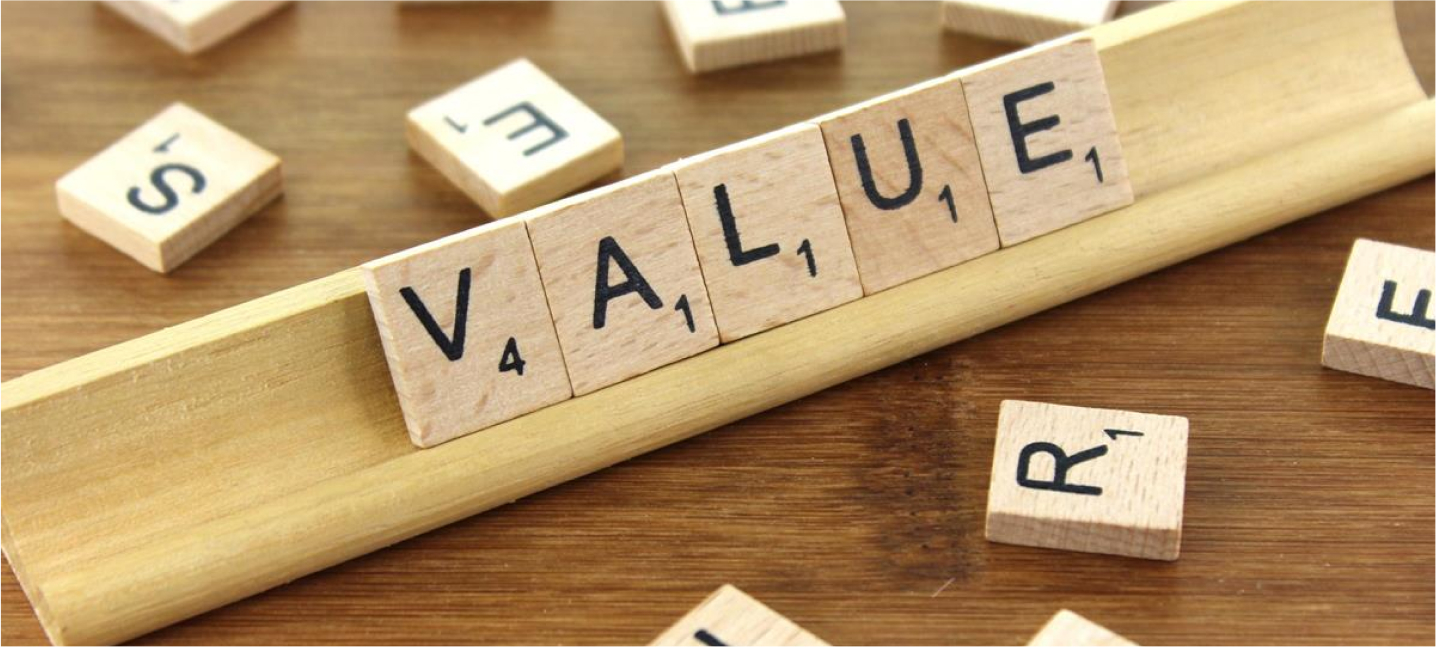 Values
Working with integrity, prioritizing the needs of the client, encouraging continuous development, and conducting business responsibly & sustainably are the cornerstones of the key values we uphold.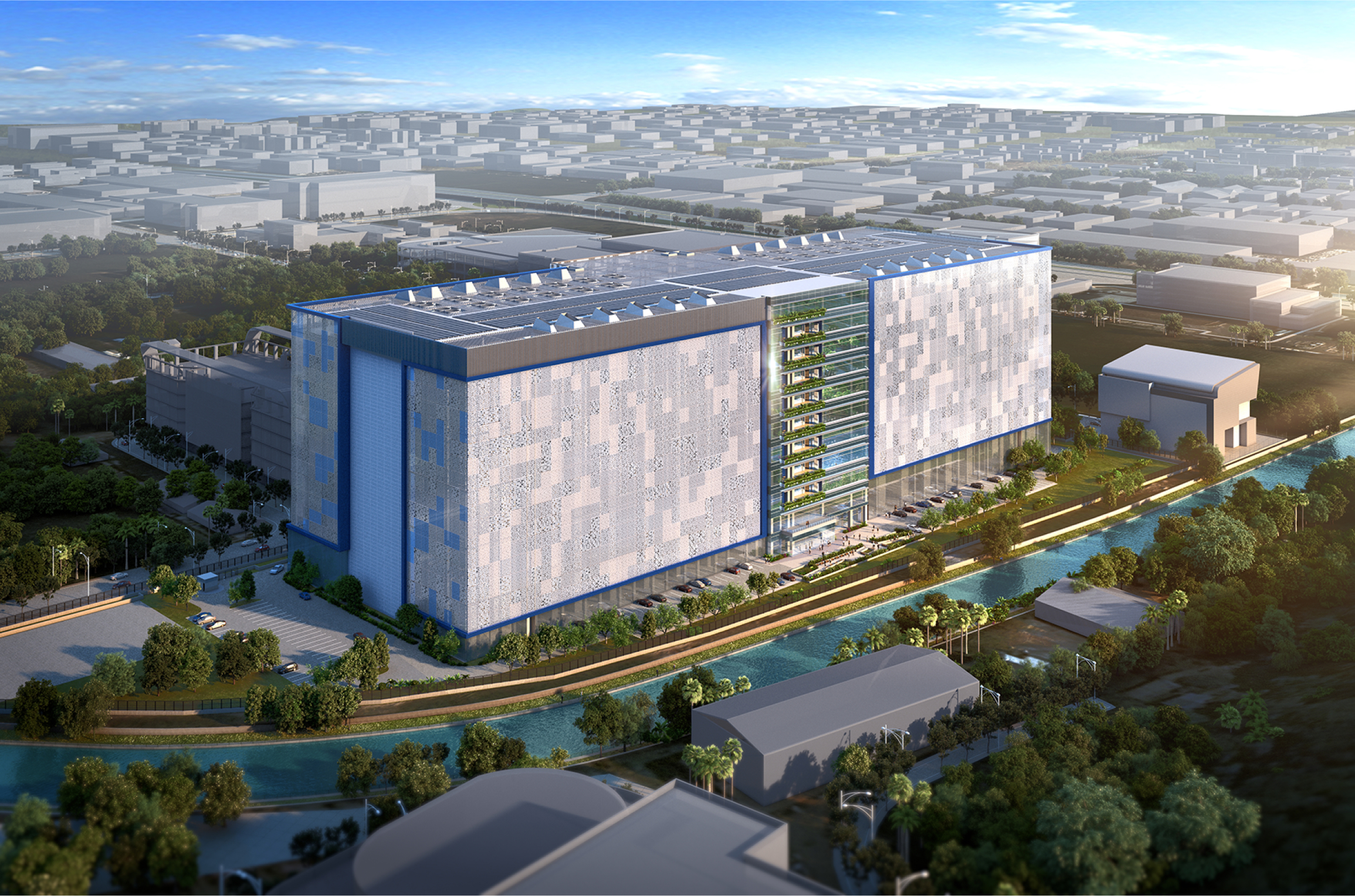 Awards and
Certification
As a result of compliance, GDH upholds TIA 942
requirements, BISCI's Tier III Certification, and
Uptime's LEED Certification.
---